JOIN Today at the Founding Member's Price!
Enrollment closes on June 30, 2019. Prices will go up when we open later this year!
You know you need to create content, but you're out of ideas and overwhelmed by needing to post all the time! You need inspiration, organization, and support. The Creator's Club will give you all of these.
The Creator's Club is a monthly subscription to help content creators (aka anyone building a brand on social media) plan and create their content!
The Creator's Club includes:
Monthly Content Creation Calendar with inspiration and guides for what content to create and a place to plan your content.
Downloadable Resources and How To Guides (like How to Do a Live Video and How to Start a Podcast). New downloadable resources will be added each month.
Exclusive Facebook Group with a monthly live Q&A session and ability to ask questions/receive feedback at any time.
Your Instructor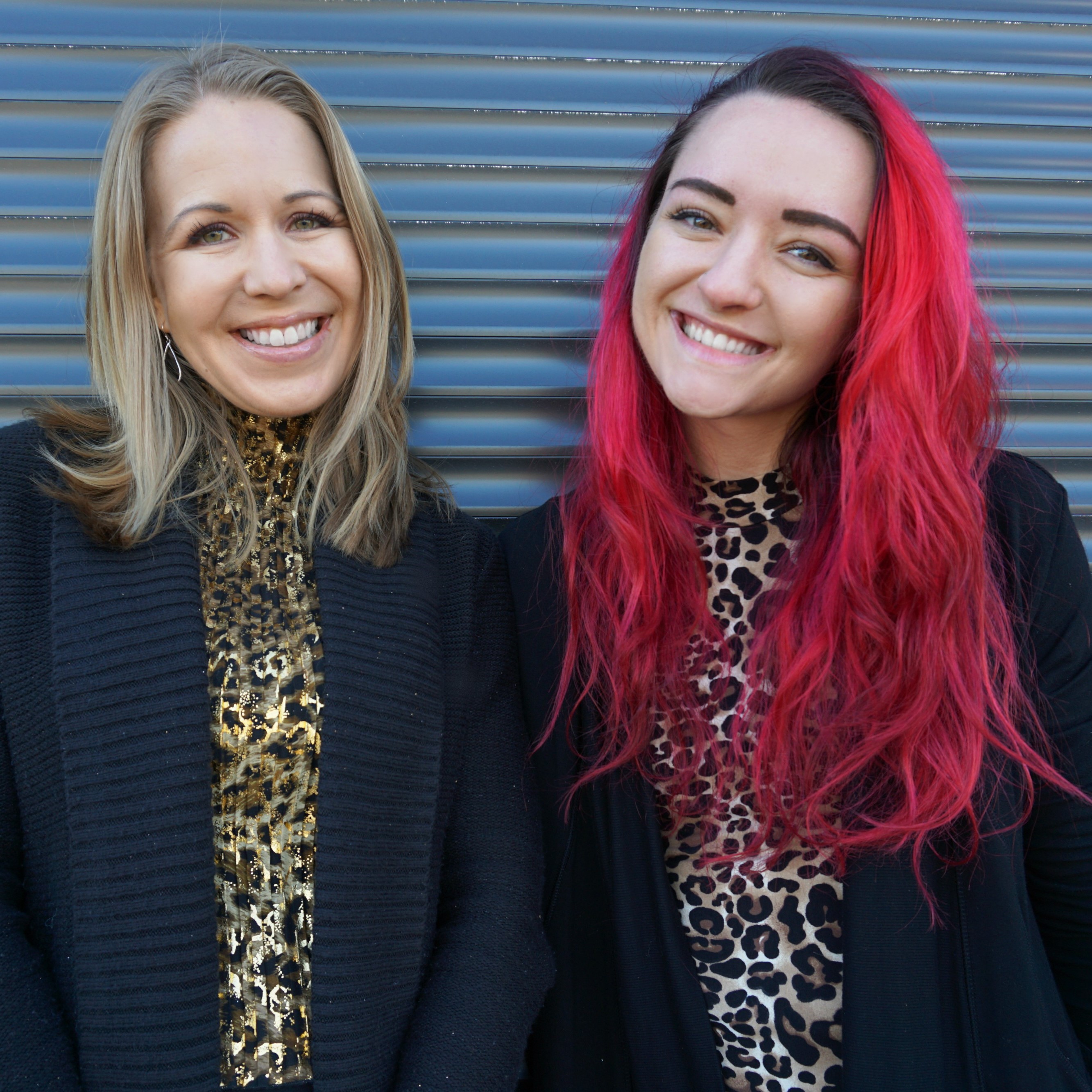 We help you build your business, expand connections, and grow your social media by #Creatingyou.
It doesn't matter what field you are in, #CreatingYou online expands not only your connections but your reach and attention in the community and even the world! Learn how to use your unique characteristics to build something you love!
We offer monthly workshops in Scottsdale, AZ, to help entrepreneurs, small businesses, and individuals to learn how to create their presence online and build their influence. We also host a weekly podcast, It's a Beautiful Influence. We have a growing and thriving community of people we love to work with and support.
We created the online course, From Invisible to Influential: The Beginners Guide to Building a Personal Brand on Social Media and a monthly subscription - Creator's Club.
#CreatingYou was founded by Alison Furno and Krista Fabrick. Alison is a social media influencer, entrepreneur, and motivational coach. Krista is a marketing consultant, speaker, and marketing professor.
Courses Included with Purchase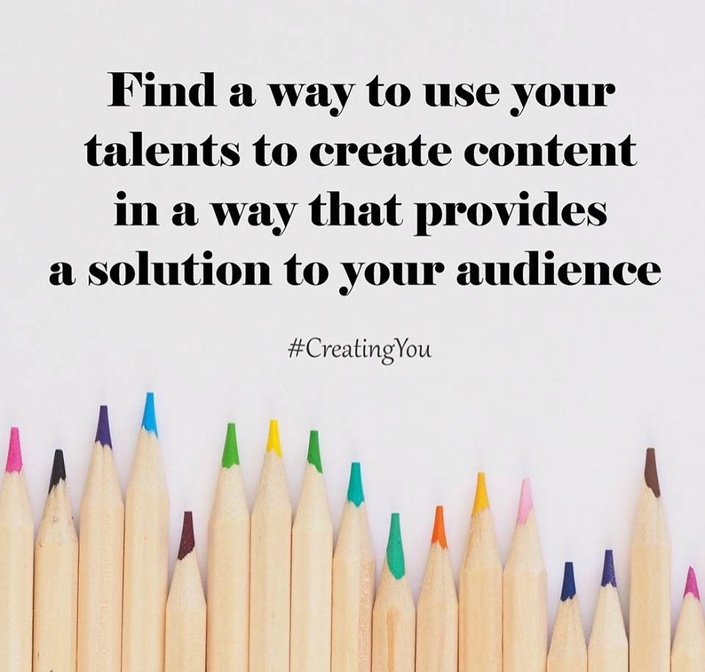 #CreatingYou Content Creation Calendar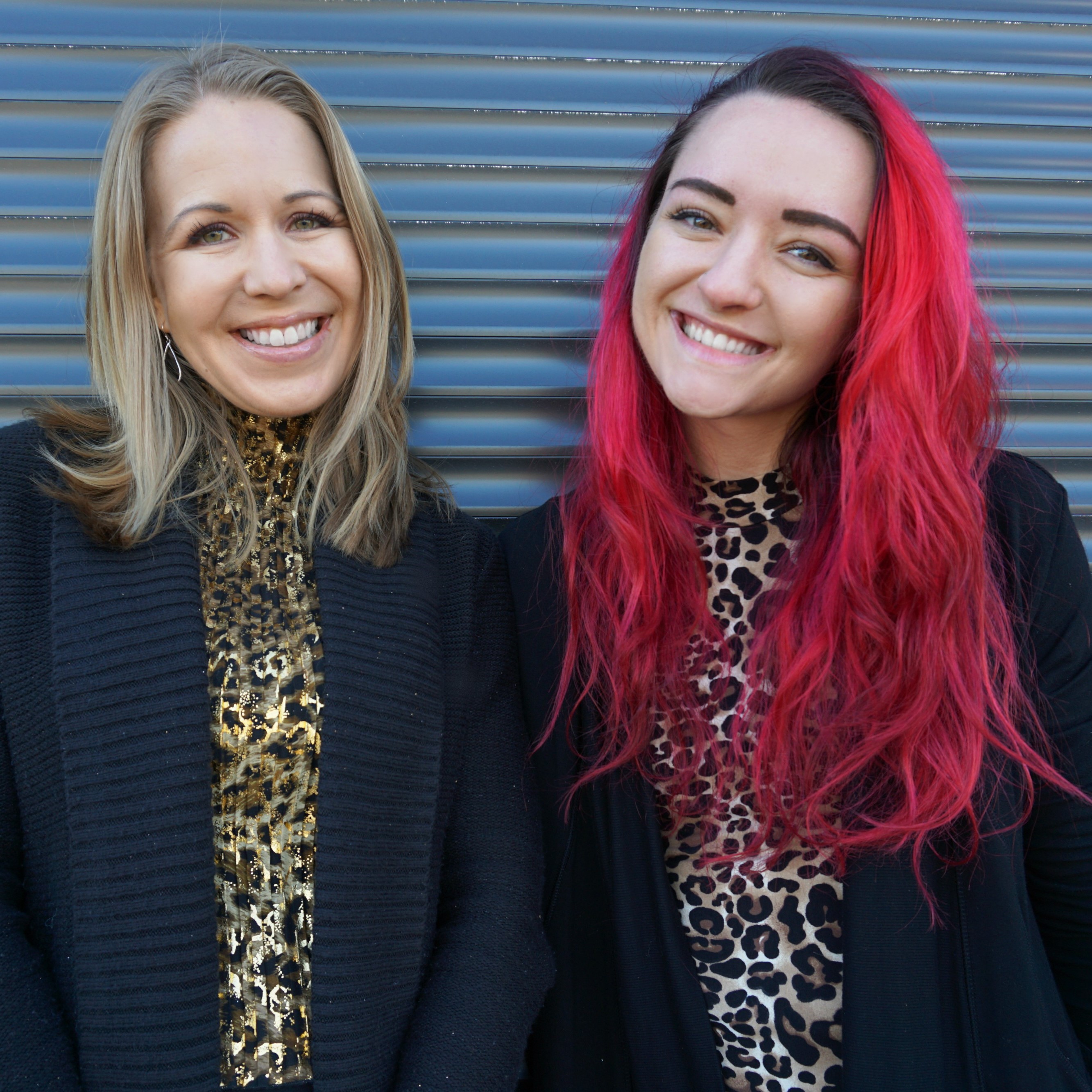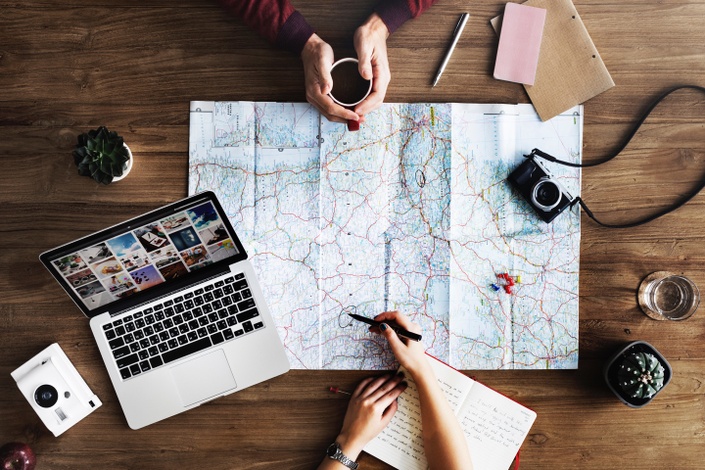 #CreatingYou Resources & Guides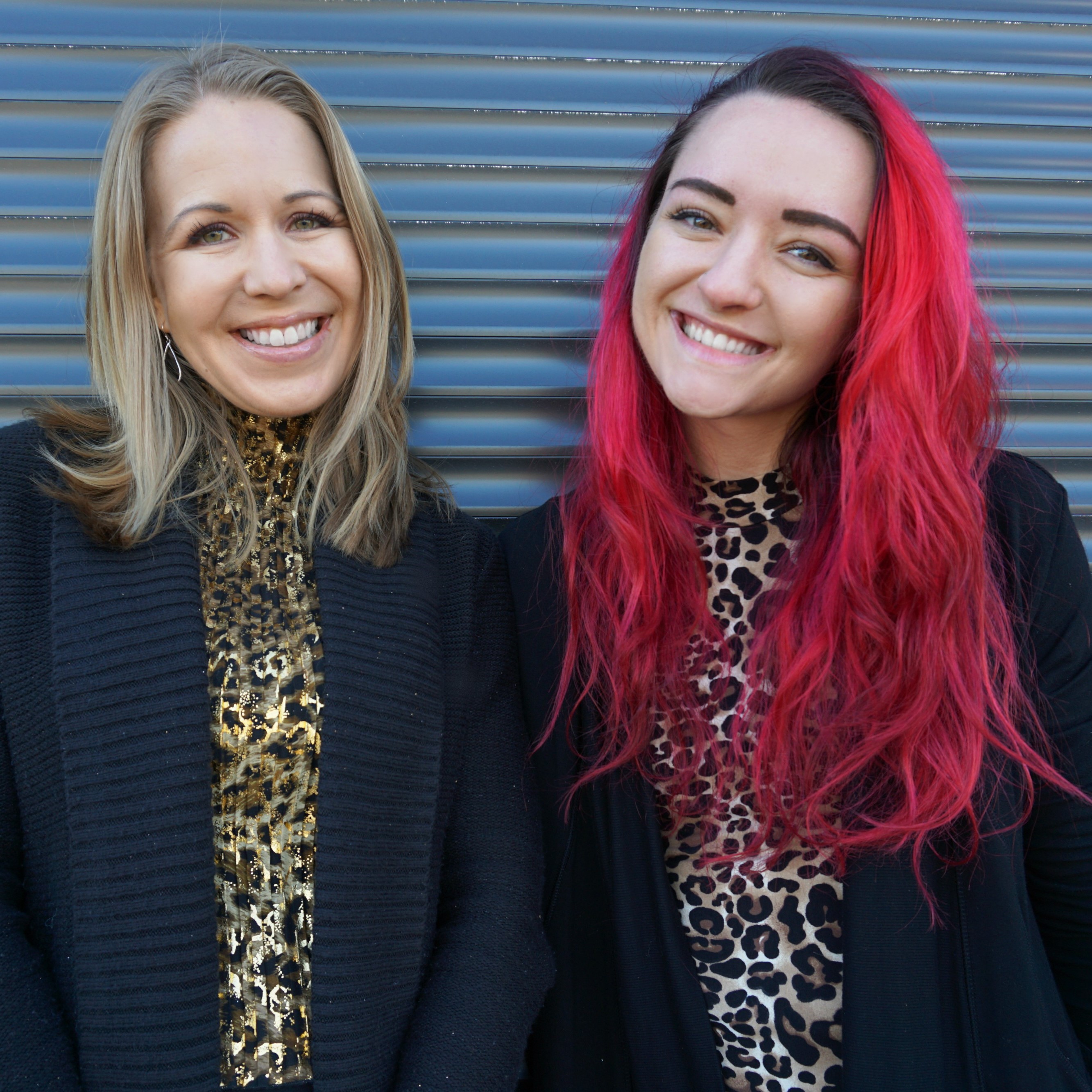 Original Price: $0